Voice Talent
Perhaps you recognize this voice? This voice has helped to sell multi-millions worth of consumer goods and services through DRTV Nationwide and Internationally.
I can turn around VO in under 24 hours in my state-of-the-art recording studio - the " Sound Castle"!

Click below to listen to my voice-over demo.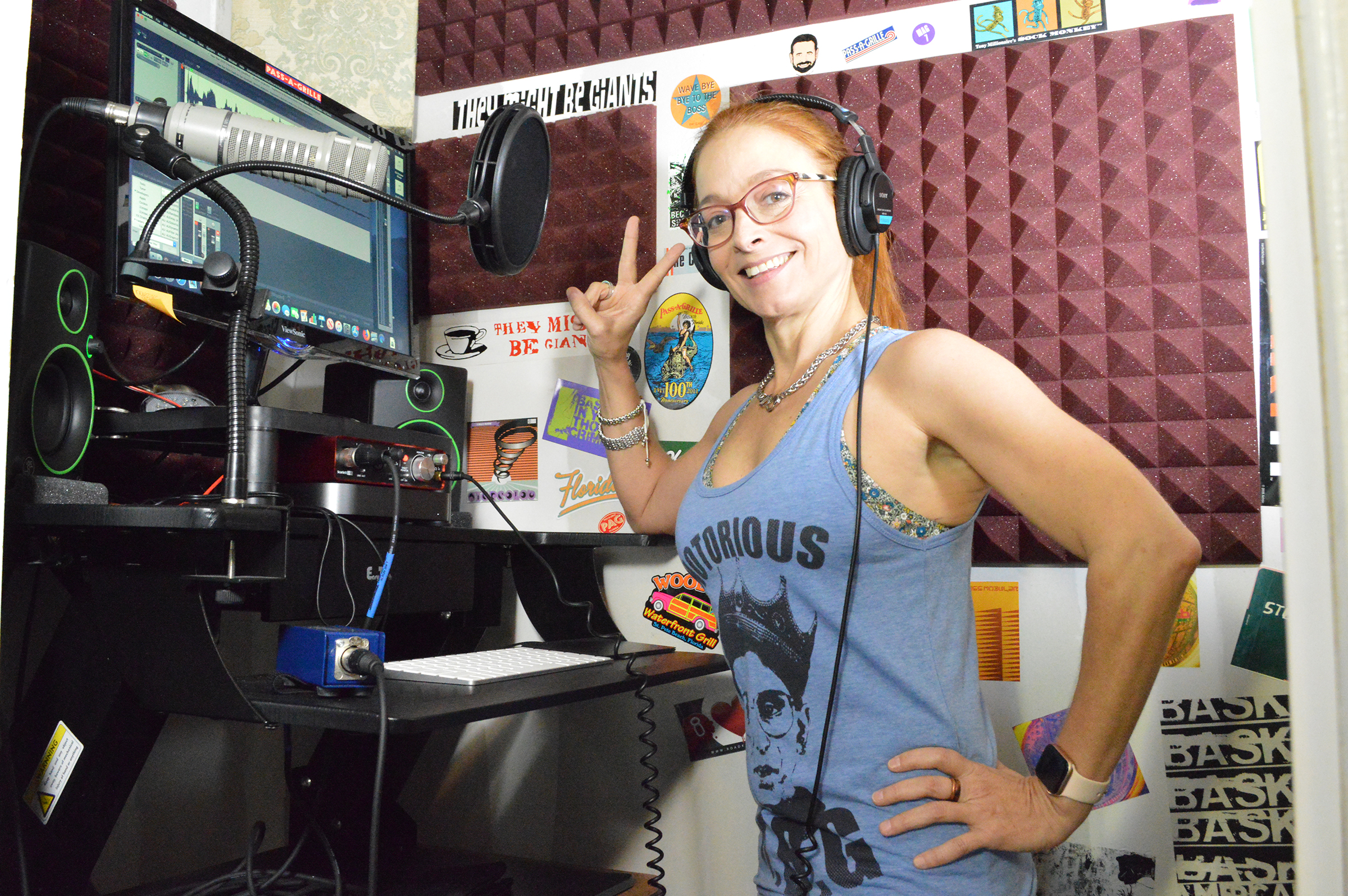 Sometimes big things come in small packages – and THAT is the Sound Castle!
16sq ft and 130 cubic sq feet of AWESOMENESS!

This is where the magic is made! Take a look!
360° View! Me in the

Empty 360°