Revisiting the Past and Looking to the Future!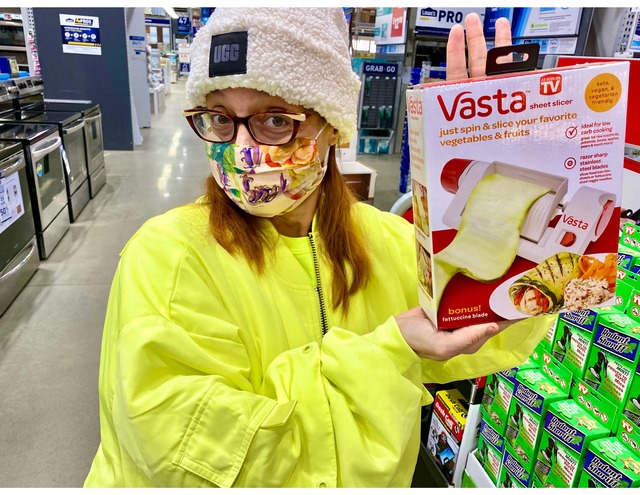 Tuesday, January 5, 2021
I find it interesting as a person who gets paid to write; I often find it challenging to write for myself. Well, here goes.

Before I heard of COVID-19, the year 2020 already began with me being financially worse for wear than the previous year. In July of 2019, I lost my largest client, and I had all my eggs in that one overflowing basket for the better part of 17 years. (I've never even had a marriage last that long.) So, a big take away lesson I had from that eye-opening experience can be summed up in one word: DIVERSIFY!

First thing I did was to work with the fine folks at locally owned and operated St. Petersburg based business MityMo Creative to help create my company website and make my 20-year-old company "legit."
Fortunately, I've worked with enough talented industry colleagues that know and respect my work, so it was not long before I started picking up some gig employment again. Scriptwriting and Voice Over mostly to start, but before the end of 2019, I had the opportunity to Write & Direct an international long-form for the "Vibratone Pro."

Here is what I've learned so far about taking the "true" freelance path (as opposed to "permalancing"); I get to choose who I work with. I prefer working with a creative, hardworking team, that communicates well, leaving egos at home, and working together to execute a drama-free production. You might be laughing right about now because "drama-free production" can seem like an oxymoron, but I can tell you that these kinds of teams do exist – and they work… a lot.

Throughout 2020 I was pleasantly surprised by the amount of gig work I got hired for, including some additional long forms – both national and international. These gigs would often utilize all my talents, including Mature Fitness Model (not part of my standard resume, but I'm willing to negotiate!).

Additionally, in March of 2020, I had my first opportunity to record a Voice Over for a product called "Vasta" produced by the Schwartz-Group. As the :120 creative continued to be tweaked with different offers, price points, etc. I continued re-voicing parts or all of that spot for the span of eight months until October. I was pleased that my first gig for them resulted in a Direct Response TV "winner" that rolled out into retail! My home SOUND CASTLE voice recording studio continues to be a wonderful addition to my earning abilities.

And most exciting for me, in November of 2020, a production company hired me to direct and produce a 28:30 for a nationally known corporation that had not previously used long form advertising. After being presented with a script, it was apparent that this team had a great concept but didn't fully understand the "infomercial blueprint." So, initially, I worked as a consultant to educate their marketing team on creating a successful long form. The project is still in post, so I can't name names, but I will let everyone know when it's available for viewing.

In 2021, my goal is to become more active in the production community, build a broader sphere of influence, and do incredible work! Here's to our collective futures!